Re-Perform is an ongoing series of performances that are inspired by performances of the past. The goal is to create a dialogue with previously performed works and my personal exploration of them.
Silence, is a performance in dialogue with Matcel Broodthaers perfoemance "A silent conversation of a personal point of view?" both performed at Speakers' Corner in London, England.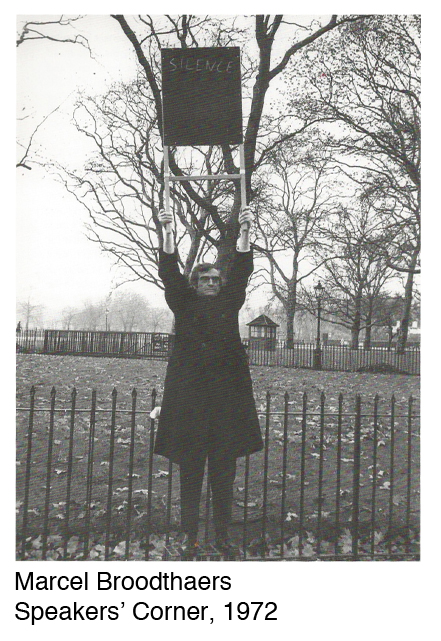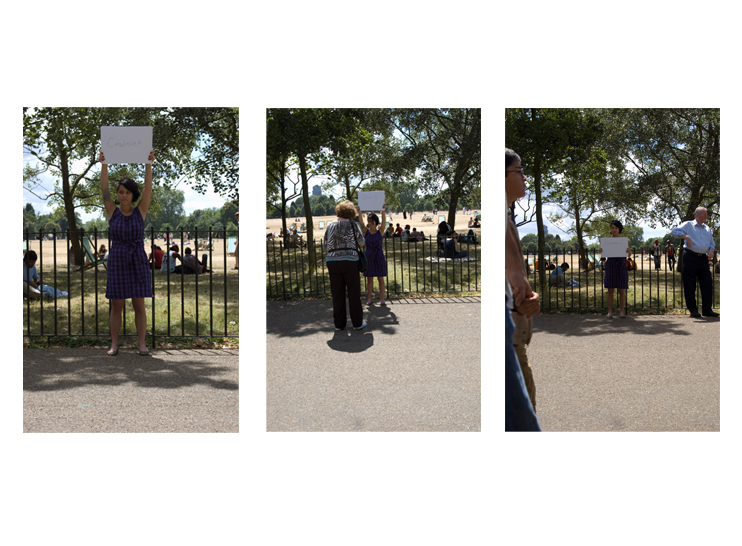 2010
Center, is an interpretation of Vito Acconci's 1971 video "Centers".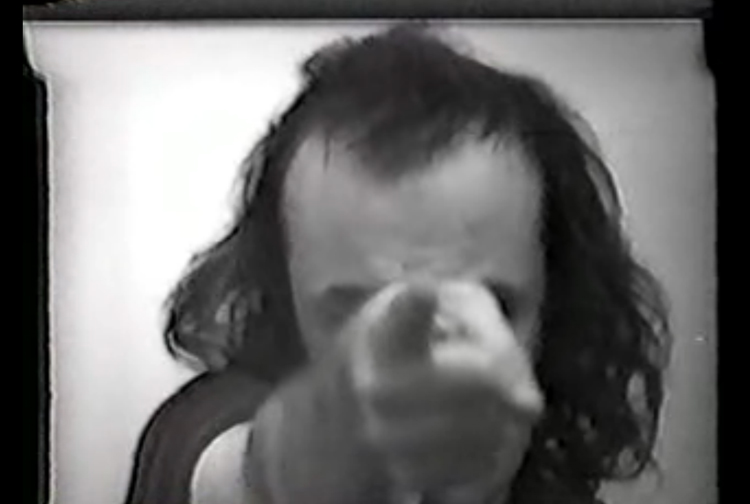 2011